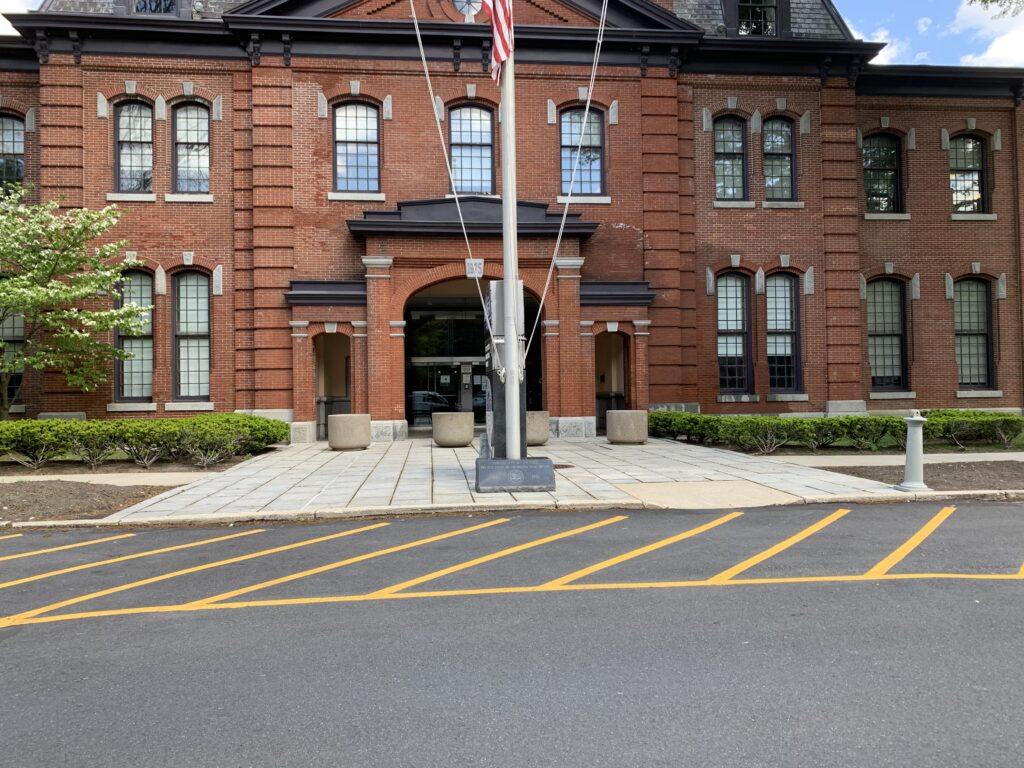 GOVERNMENT
From local, state, and federal government facilities to public agencies and bi-state, quasi-political authorities, Grant understands that each facility has unique characteristics that require specific attention and care. Our firm has experience handling the full variety of relevant issues from security to hosting large community-based meetings.
Grant works in close collaboration with our clients to ensure their facilities are in the optimum condition to house, and host, the gamut of professionals, politicians, stakeholders, community groups, and visitors.
Using innovative solutions, based on a foundation of decades of practical experience and complemented by ever-evolving industry Best Management Practices and technological advances, Grant provides a one-stop-shop solution for all government building needs.
Our Projects:
Temperature Screening Services for Naval Surface Warfare Center, Philadelphia Division
COVID-19 Disinfection & Sanitation Services for the United States Navy
Disinfection and Sanitation of Scotland Run Park, James G. Atkinson Memorial Park, and Red Bank Battlefield Park, Gloucester County, NJ
Housekeeping/Janitorial and Building Maintenance Service at the Joseph Kohn Training Facility, Trenton, NJ