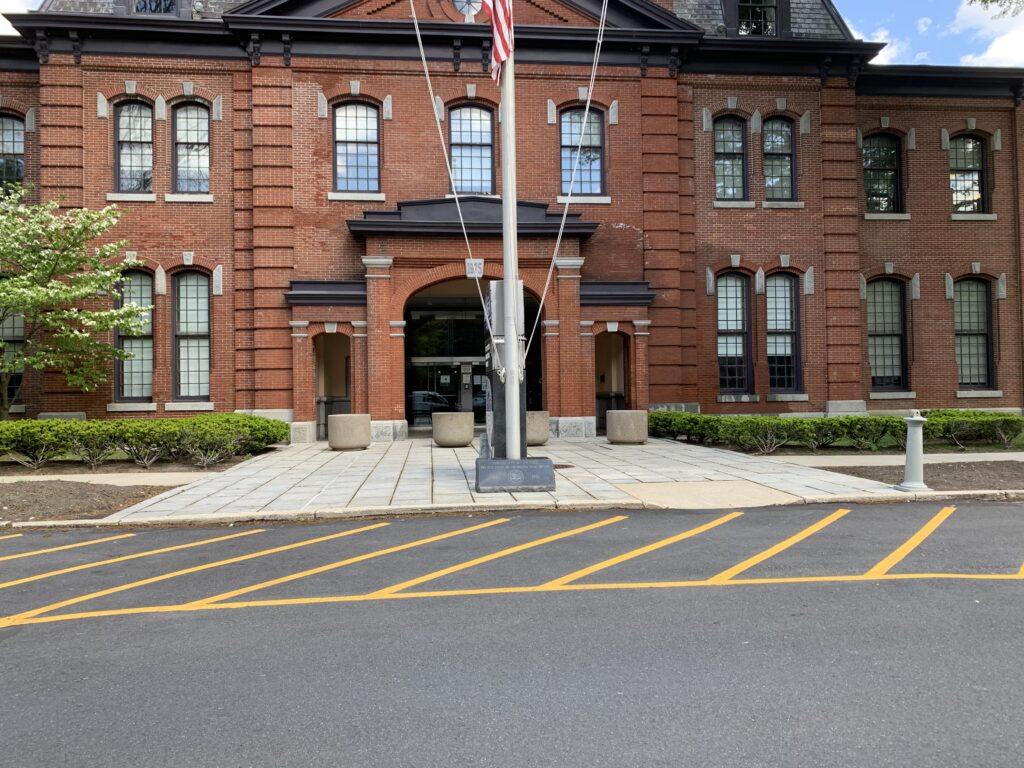 RELEVANCY:
All‐Inclusive COVID-19 Elimination and Disinfection Services
Cooperative Team Approach with Navy as Dictated by Fluid Health Official Recommendations
Stringent Procedural Requirements due to Security Protocols
State‐of‐the‐Art Equipment, Products, and Techniques
Emergency Response Services, including 24-7 Support
Since March 10, 2020, when the outbreak of the coronavirus effectively arrived in the Philadelphia Region, Grant has provided comprehensive consulting services throughout New Jersey and Pennsylvania for numerous clients, including performing more than 30 individual assignments for the Philadelphia Division of the Naval Surface Warfare Center. Our record of performance on behalf of the Navy during the past year is one of the greatest points of pride in our firm's 25-year history. We continue providing extensive COVID-19-related consulting services.
The United States Navy has utilized our firm at multiple buildings in the Philadelphia Navy Yard to provide cleaning, disinfecting, and sanitation services in response to the coronavirus outbreak.
Our firm has accessed each of more than a half dozen facilities, developed an appropriate response, and delivered comprehensive cleaning services in an effective and efficient manner that has resulted in the Navy requesting additional services.
In addition to providing service on weekends and into the evening, as needed by the Navy, our team thoroughly cleaned the 1000 Building, Building 29, the police and fire department areas, the 77 Complex, Building 87, and Building 4.
These areas features offices, cubicles, lobbies, lavatories, common areas, kitchenettes, crews quarters, and restricted-access areas, among others.