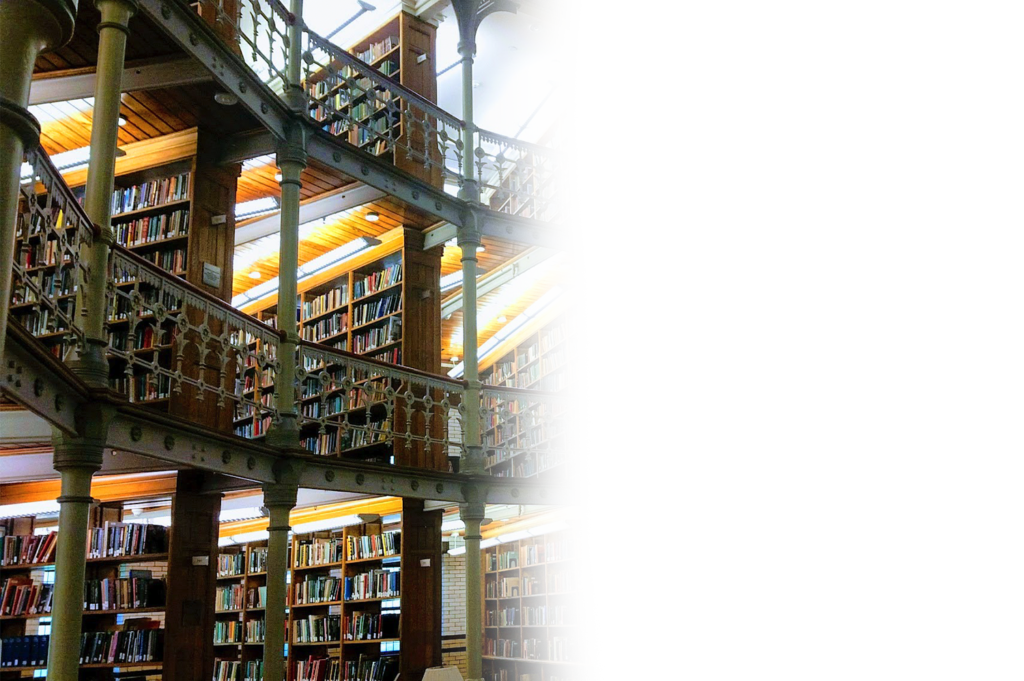 EDUCATION
The arena of education is more complex and competitive than ever. The demands of potential students and their parents, as well as prospective faculty, coaching, and administration professionals, require nothing short of state-of-the-art solutions across the board.
Our firm understands the inter-workings needed to satisfy multiple stakeholders. We are fully capable to consult on cutting-edge technological demands. And, Grant recognizes the importance of providing facilities that meet aesthetical expectations, while being functional, flexible, and safe.
Our firm's experience covers the full spectrum of facilities, from classrooms/learning spaces and dormitories to performing arts centers, nursing and medical learning facilities, and laboratories.
For all education assignments, Grant focuses on the unique characteristics and needs of each client and project, while also bringing best management practices, real-time industry knowledge, and hundreds of years of collective experience to your campus.
Our Projects:
Program Management & Oversight Lehigh University Bethlehem, PA
Joint Health Sciences Center Rowan University, Rutgers University, & Camden County Community College Facility Management & Maintenance Services, Camden, NJ
Margaret E. Heggan Free Public Library, Facility Management, Maintenance, and Repairs, Gloucester County, NJ