Grant provided an immediate response to Jefferson Health's call for facility management services at the nationally renowned health care provider's Abington, PA location.  
Located on Newtown Road, the Jefferson Health-Abington complex includes three, multi-level medical buildings: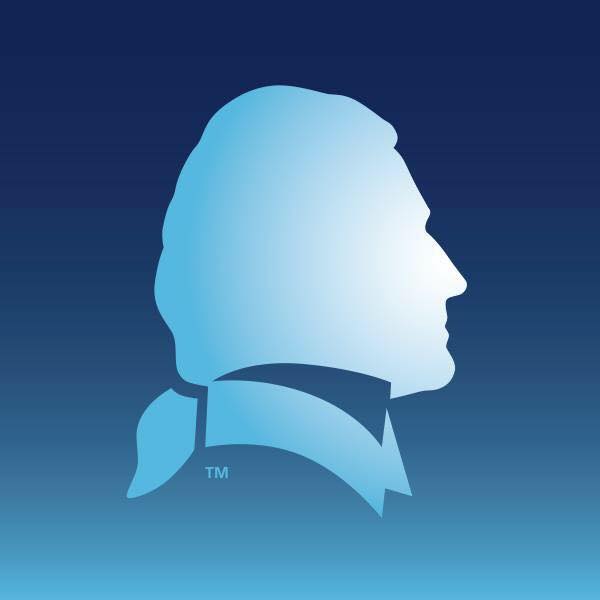 Main Building at 225 Newtown Road,
Outpatient Center at 215 Newtown Road, and
Stein Medical Office Building at 205 Newtown Road.
The service offerings include radiology, cardiology, neurosciences, and respiratory, as well as specialty care and primary care services.
Responding to Jefferson's unexpected need for an overnight facility manager, Grant had an experienced professional on site immediately and has provided coverage seven-days-a-week since.
"As a firm with decades of experience serving health care industry clients, we understand the importance of being able to provide immediate solutions to our client's needs," said Jim N. Grant, owner and founder of Grant. "In fact, we take great pride in our ability to answer these calls for service and consider it a distinguishing foundation of our firm."
"Working in health care facilities, and in particular hospitals and surgical centers, present unique conditions, environments, and situations, which must all be handled with the utmost care, state-of-the-art equipment, and attention to detail. In addition, patient comfort, safety, and respect must remain paramount. These are the hallmarks of providing facility management and maintenance services in the health care market and a reason why our clients continue to call on Grant for all their needs."