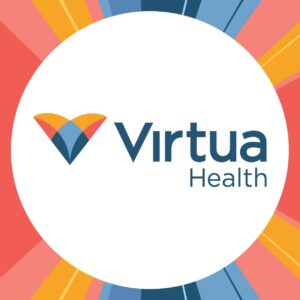 Grant was recently picked to provide maintenance and repair services for hospital beds throughout Virtua's Rehabilitation Center in Mount Holly, NJ.
"Repairing hospital beds and stretchers is a crucial service that is not readily offered by independent contractors as the bed manufacturers often tie expensive maintenance services packages to bed purchases," said Jim N. Grant, the firm's owner and founder.
"Our firm has saved our clients hundreds of thousands of dollars with preventive maintenance and immediate-response repairs. Having several factory-certified technicians on staff gives us the ability to address our health care clients' needs immediately, allowing them to avoid the exorbitant costs of renting beds," Grant concluded.
For more than 25 years Grant has responded with the resources, experience, and expertise to provide high-quality, low-cost hospital bed and stretcher maintenance via our customized program featuring industry best management practices and a 35-point inspection plan developed from the firm's lessons learned in the field.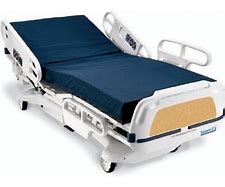 From Stryker and Hill-Rom to Invacare and Techlem, Grant's technicians have experience servicing the full spectrum of state-of-the-art beds currently utilized by top hospital and health care facilities. In addition, all Grant professionals are fully vetted and receive training on the importance of safety, privacy, and sensitivity when working in medical facilities.
"We have tailored our services to provide a one-stop solution that is flexible, responsive, and regulation driven," Grant said. "We offer a per-bed pricing plan, providing our client partners with cost and schedule certainty."