Jefferson Health recently selected Grant to provide comprehensive boiler operation services at the award-winning health system's Washington Township, NJ facility.   
Located on Hurffville Cross Keys Road, the multi-floor health center features more than 200 beds with access to hundreds of physicians in nearly 50 specialties.
Grant's on-site Boiler Operator performs a variety of day-to-day tasks to ensure the maintenance and operation of the facility's boilers. These responsibilities include monitoring the systems throughout the facility to ensure all pressures are maintained to provide optimum heat, humidity, and sterilization conditions as required to meet the stringent restrictions for a health care facility.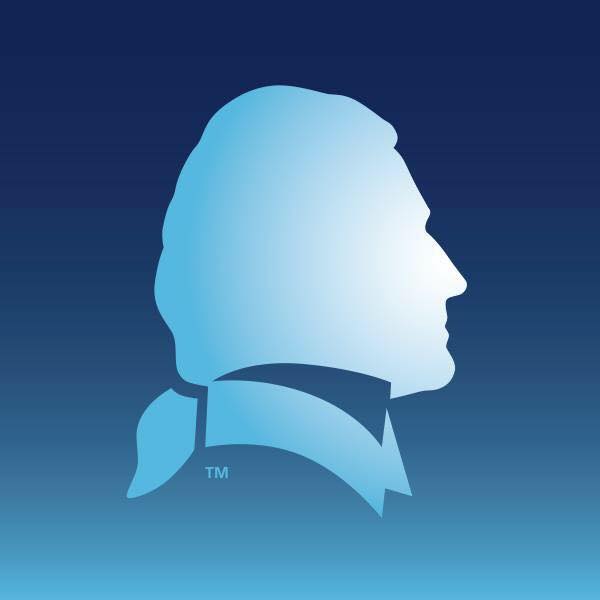 "One of the major differentiators between us and our peer firms is we're an all-inclusive solution provider," said Jim Grant, owner and founder of Grant. "This gives our clients the comfort of knowing one phone call is all that is needed to solve whatever issue or challenge they have encountered.
"In this case, Jefferson Health had an unexpected employment vacancy in their boiler operations and reached out to our dedicated client manager. We immediately gathered our senior management team for a strategy session to assess the client's needs, as well as the availability and skills of our professionals to provide the best candidate to fill the role. In the end, we had a certified, experienced boiler operator on site and Jefferson Health's Washington Township facility didn't miss a beat."
Grant has provided boiler operations, maintenance, and repair services to clients throughout the Delaware Valley, including, among others, Lourdes Health System, Aria Health, Sacred Heart, St. Francis Medical Center, and Rowan University/Rutgers-Camden Board of Governors.