Andy's Project Experience
Joint Health Science Center, Rowan University, Rutgers University, and Camden County Community College, Facility Management and Maintenance, Camden, NJ — As a second-generation employee, Andy is Project Manager providing facility management and maintenance services to this first-of-its-kind educational facility that will house students, faculty, and researchers from three individual institutions of learning.
This 100,000-SF building will be used by Rowan University, Rutgers University–Camden, Camden County College, and Cooper Medical School of Rowan University (CMSRU) for research, education, and training. 
The $70 million, four-story building will include state-of-the-art research laboratory space for Rowan University and Rutgers University – Camden, simulation rooms for medical students at Cooper Medical School of Rowan University, instructional space and simulation labs for Camden County College, office space for the Board of Governors, a first-floor café, a rooftop terrace, and general-use multipurpose spaces.
The building was designed to encourage students from multiple  academic disciplines to work collaboratively with shared laboratories, equipment, classrooms, and "soft spaces," such as cafes and study areas.
Located in downtown Camden, the Joint Health Sciences Center is another example of the Camden's resurgence as a destination for medical research and education with a partnership between three of New Jersey's leading academic institutions. It is expected to generate more than $70 million in economic impact in Camden and in excess of $120 million statewide.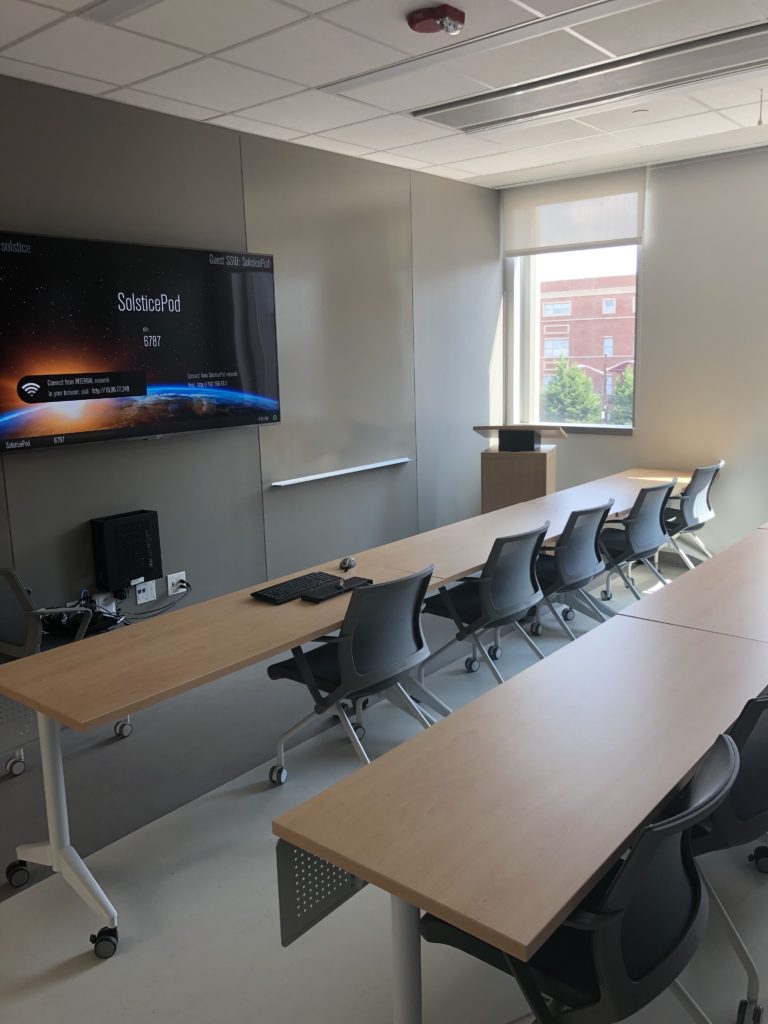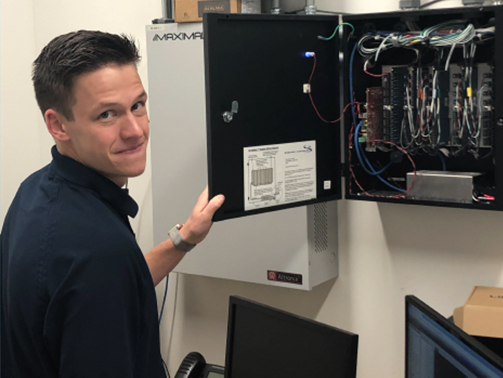 Andy Daniels
Registrations: Healthcare Facility Management Association of Delaware Valley,
Inspecting & Maintaining Swinging Egress & Fire Door Assemblies
Alma Mater: BS, Physics, Rowan University
MS, Construction Management- Concentration in Facilities Management