Grant was awarded a contract to provide life safety and statement of conditions services at Acuity Specialty Hospital of Southern New Jersey's Willingboro campus.
The Acuity Specialty Hospital of Southern New Jersey is a 69-bed Long Term Acute Care Hospital specifically designed and staffed to provide intensive care to patients who are either ventilator dependent or have other complex conditions. Grant will review and adjust the life safety drawings (barrier review) and statement of conditions (SOC) for the hospital's approximately 35,000-gross-square-feet facility.
"Providing healthcare facilities with the very best service to ensure Joint Commission certification and accreditation is critically important to our clients, as well as our firm as it represents a solemn trust in our performance and our professionals," said Jim N. Grant, owner and founder of Grant. "Having served all manners of healthcare facilities with the full spectrum of facility-related maintenance, management, and repair services for the last four decades, our firm has the properly trained personnel, established processes, and client-focused commitment to deliver this assignment in an effective, efficient, and cost-conscious manner."
Regarding the barrier review, Grant will update AutoCAD drawings to meet fire and life safety requirements, as well as field verify the existing smoke and fire barriers, before providing recommendations of the optimum routes/locations for fire barriers, smoke barriers, occupancy separation barriers, smoke compartment features, suites, exit passageways, and exit stairs.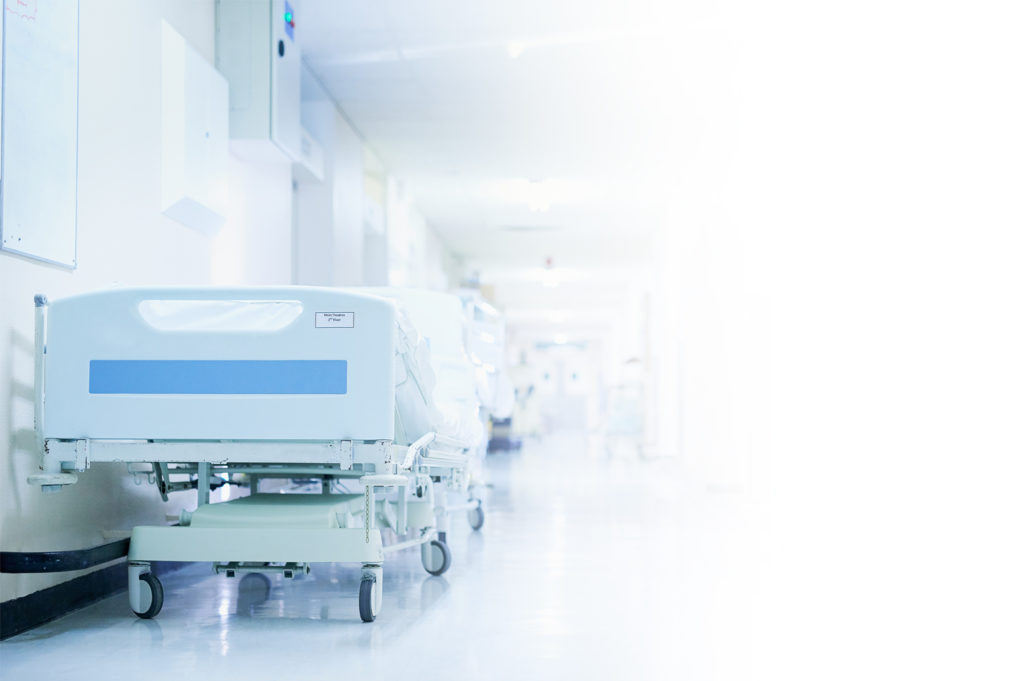 Specific to the SOC portion of this assignment, Grant will perform a detailed life safety assessment (LSA) to determine compliance with NFPA 101 Life Safety Code®, 2012 edition, as required by the Joint Commission Standards. In addition, Grant will utilize the updated life safety drawings by identifying rated walls, smoke barriers, linen/trash chutes, exit stairs, and hazardous areas, followed by a visual survey of all fire/smoke zones. Grant will also review existing field conditions to identify issues of noncompliance before providing preliminary budget and scheduling information for any required corrections.
"Healthcare providers need to focus on their patients and the health and wellbeing of those patients," Grant said. "Our job is to make sure there are no concerns about the facility or the operation of the systems they need to deliver top-notch care."